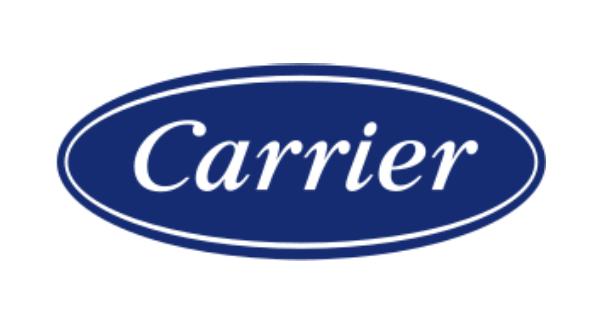 We Supply Carrier Air Conditioners in Dubai, UAE
We Are The UAE's Premier Supplier Of Carrier Air Conditioners
Dubai Is Hot - Stay Cool with a Carrier Air Conditioner
Temperatures in Dubai and the greater UAE can be exceedingly high. Carrier is a well-known brand renowned for its quality, durability, and affordability. Stay cool when it gets hot through a Carrier AC unit. Reach out to us to learn more about our UAE Carrier AC units and to ask any questions you may have.
[Contact Us at +971 50 467 4645 for Carrier Air Conditioner Prices]
Carrier
Air Conditioners in the UAE
Carrier Air Conditioners are globally well known for their quality, durability, and performance. Therefore Carrier is a leading air conditioning brand in UAE and Middle East.  
Ice Cube Air Conditioning is a major supplier of Carrier air conditioners in the U.A.E and focuses on competitive prices and more comprehensive HVAC solutions. 

Our Carrier AC Product Range
Carrier Split AC
As you can see, we offer a variety of different product types. If you need a Carrier split ac, we've got you covered! If you prefer floor-standing units or a wall mounted ac units, you can find both in our Carrier product catalog.
With competitive prices and a vast product range, you are sure to find exactly what you need at a great price.
Energy Efficient HVAC Systems
As a premier Dubai air conditioner supplier, we have multiple A/C and HVAC units that can save you both energy and money. Conserving energy is crucial, especially in hotter climates where your units output more power around the clock. Our Carrier products will not be too much of a burden on your pocket and will help you save money on your monthly energy bills.
Why Shop With Ice Cube Air Conditioning?
At Ice Cube Air Conditioning, our #1 priority is to help keep you cool and have high-quality indoor air. When you purchase air conditioner units through us, you save more money over time while beating the intense Dubai heat.
Whether you need a smaller unit for your residence or are looking for a larger HVAC unit for your business, Ice Cube Air Conditioning can accommodate you.
We pride ourselves on being a trusted Dubai air conditioner supplier. Please contact us with any questions or to ask about available product inventory.
How Our Process Works
Step One:

Browse Our Carrier Inventory

Look through our product inventory list for all our different ac and HVAC units. You can click on each one to find a more specific product description.

 

Step Two:

Add to Cart

If you find what you are looking for, simply add it to your cart and move on to order processing. We provide fast shipping so you can begin enjoying the cooler air.

Step Three:

Be Comfortable and Cool

Once your Carrier unit is up and running, everyone inside the residence or commercial building will enjoy the comfort of cool and high-quality air.
Place Your Order Today

As Carrier AC suppliers, we look forward to providing durable Carrier AC products for your home or business. Contact us today with any questions!
Call Us Now: +971 50 467 4645
---